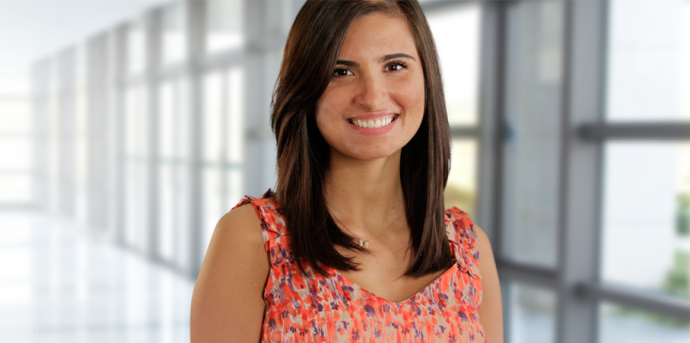 European Companies Hiring Candidates with Master Degrees in Business
Nearly two-thirds (64%) of corporate recruiters expect their company to expand and grow in 2016.
Global Demand on the rise
Among employers who plan to hire Master in Management graduates in 2016, 43% will hire more than they did last year.
Corporate recruiters are actively seeking graduates of the following:
Master in Supply Chain Management (27% of respondents)
Master in Data Analytics (26%)
Master in Marketing (24%)
Master of Accounting (43%)
Ready to stand out in the job market? The GMAT is the one business school exam that provides an edge – it's the most widely used by business schools to admit candidates and the most universally recognized demonstration of readiness for business school.
* 2016 Corporate Recruiters Survey Report 23 ©2016 Graduate Management Admission Council® (GMAC®). All rights reserved