Welcome to the "Think Like an Entrepreneur" Competition
The Competition tapped into the entrepreneurial spirit of students and invited submissions that shed light on a social cause they feel passionately about.
The judges judged, selected semi-finalists, and the community voted. Here's the gallery of winners.


GRAND PRIZE WINNER: $10,000

Cress Mobile App from Hofstra University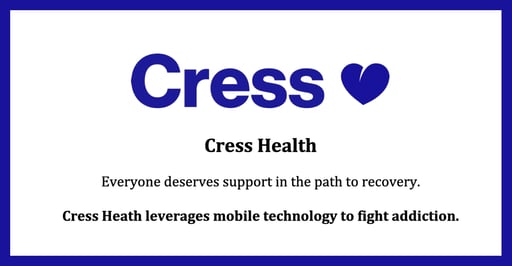 Entry Submitted by:
Michael
University:
Hofstra University
Summary:
Cress is a mobile health app that connects those suffering from addiction with a 24/7 virtual support community, daily check-ins, and the ability to send out an urgent request for support if they feel they may relapse.
---
Campfire Initiative from Marquette University


Entry Submitted by:
Joseph
University:
Marquette University
Summary:
Campfire Initiative is a subscription-based service that provides education and camper recommendations to summer camps. This helps their programs reach capacity as well as helps campers find the most suitable placements.
---

Solar Cloak from Elon University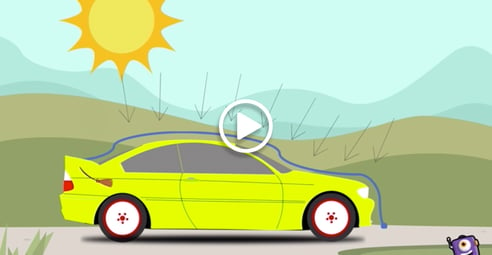 Entry Submitted by:
Charlie
University:
Elon University
Summary:
Solar Cloak is a flexible, convenient, solar-powered blanket that covers and powers electric vehicles when parked, keeping the "electric vehicle" movement truly a green one.
---
Young Authors Publishing from Clark Atlanta University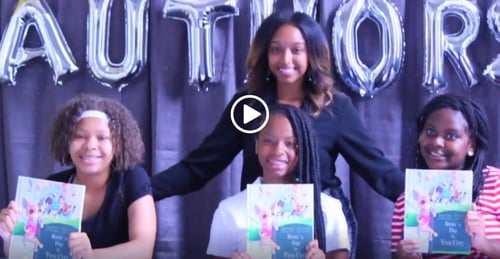 Entry Submitted by:
Leah
University:
Clark Atlanta University
Summary:
Young Authors Publishing provides children in low income communities with classes on writing and financial literacy so they can publish their own children's story and keep the proceeds in a savings account for their future.
---

Travler Pack from MIT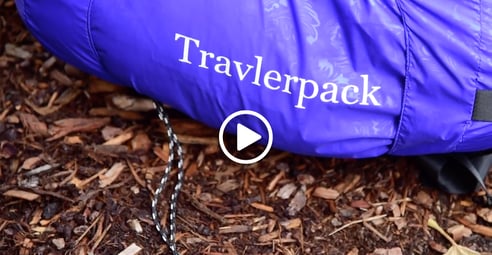 Entry Submitted by:
Vick & Max
University:
MIT
Summary:
Travler Pack is a high quality, multi-purpose, portable sleeping bag, specifically designed to help refugees in the Middle East stay warm in the winter.
Click here for Official Rules